Pocket Gamer Connects Helsinki is one of the most famous game conferences in Europe and Finland. Many game giants in Finland and from the rest of the world came together here to share their experience in game development, including Rovio Entertainment, Seriously, PlayRaven, Next Games, etc. Sidora Marketing is glad to have the chance to attend this conference for the first time and to meet great people from game industry.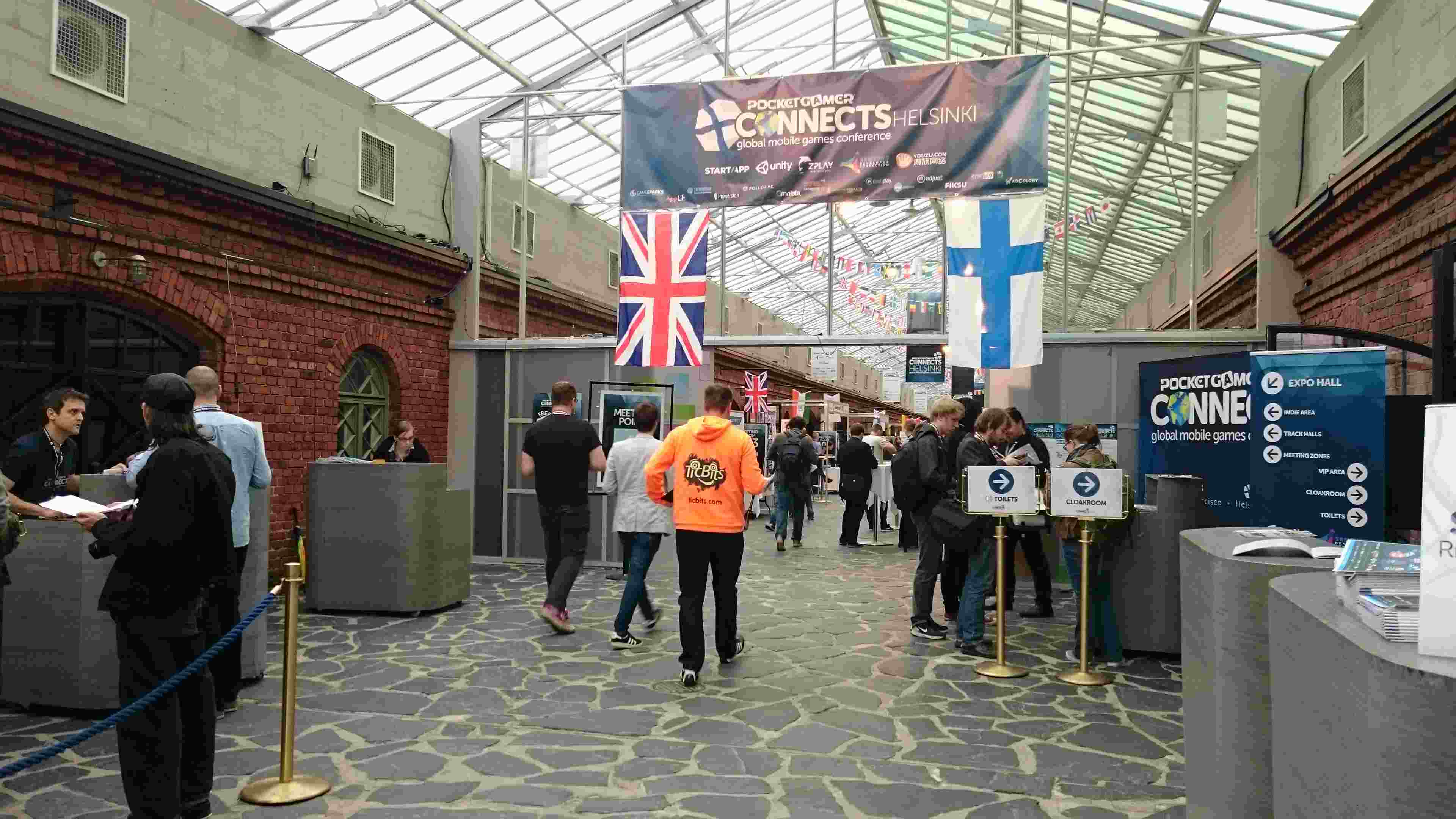 The conference is compact with 2 stages of full-day speeches and around 1,000 attendees. The topics and speeches are very knowledgeable and cover a wide range of fields around game development, monetization and innovation. For example, the CEO of PlayRaven, Lasse Seppänen, came to share their experience about how to design innovative free-to-play games. He pointed out the key spirits for game development is "Keep calm and burn the boats", which means to stay stable and try new concepts all the ways. Besides, PlayRaven has an organizational structure that is composed of 3 small teams to develop 3 games at the same time. "Small team maintains great innovation, and multiple teams lower the risk of product failure and increases the benefits of failure experience sharing", said Lasse.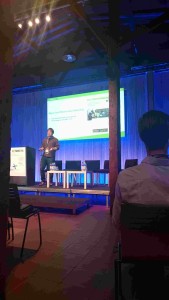 Except fantastic speeches, there is also a show case room for indie game developers to demonstrate their games. There was a small team there with a very interesting name "two men and one dog." There are 3 members in the team, who are Matti Kallonen, Ville Heijari and Aleksi Räisänen. Their first game, ZOMBIE CATCHERS, was released on 7th November 2014 and has achieved 400 million DLs so far. Let's explore their story more through a short interview.
PR
Q: Where is the company name from?
A: When we had a chance to establish our company, there was an investor asking us to name our seriously or something like two men and a dog. We thought that our company name can be both "seriously" and "two men and a dog". This is why we gave our company this name.
Q: How did you started?
A: Matti started to produce games as prototype since 2012, then Aleksi joined the team later. The company was founded in 2013 and Ville came to take care of marketing and monetization affairs.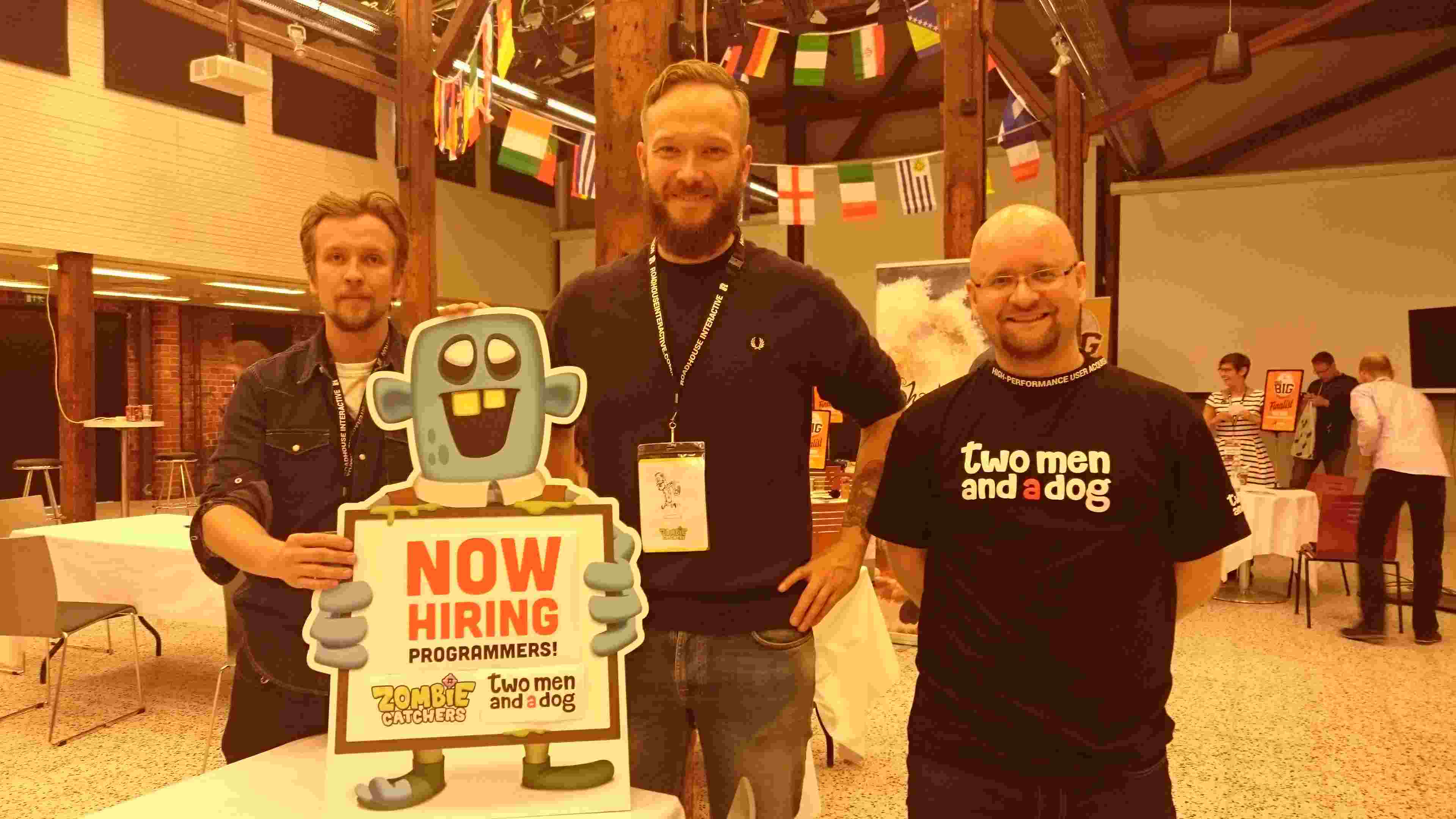 Q: How did you fund your company?
A: We got funding from Angle investors and Tekes. We haven't got investment from Venture Capitals, so we are still "indie" developers. (launghing…)
Q: How did you do marketing for Zombie Catchers?
A: We got visibility from App Store features. We also did some advertisement, and since this game has been profitable, we tend to keep our money for the next game.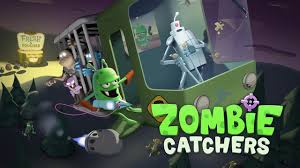 Q: What's the most difficult part in game development?
A: It's about how to make money from a game. Several years ago, premium model works for monetization, but now the point is about how to design a game that makes people be willing to pay for it. We also believe this is the main reason why there are so many game developers failed.
Q: A message to Japanese readers?
A: We have many players from Japan, and we hope to have some feedbacks from Japan. Please contact us and give us feedbacks. Thanks.
PR