It was -27 degree Celsius when I left Jyväskylä, Finland, on 17th January for London to attend Pocket Gamer Connects London. When I arrived at London, I felt it like summer and I was so moved that my fingers can survive without gloves, even it was just 3 degrees Celsius! Under sunny days and "warm" temperature, Pocket Gamer Connects London was held on 18th and 19th January 2016. Pocket Gamer Connects is organized by Steel Media and it's planned to have 4 conferences: January in London, April in Bangalore, June in Vancouver and September in Helsinki. The average number of attendees is around 1,500 to 2,000.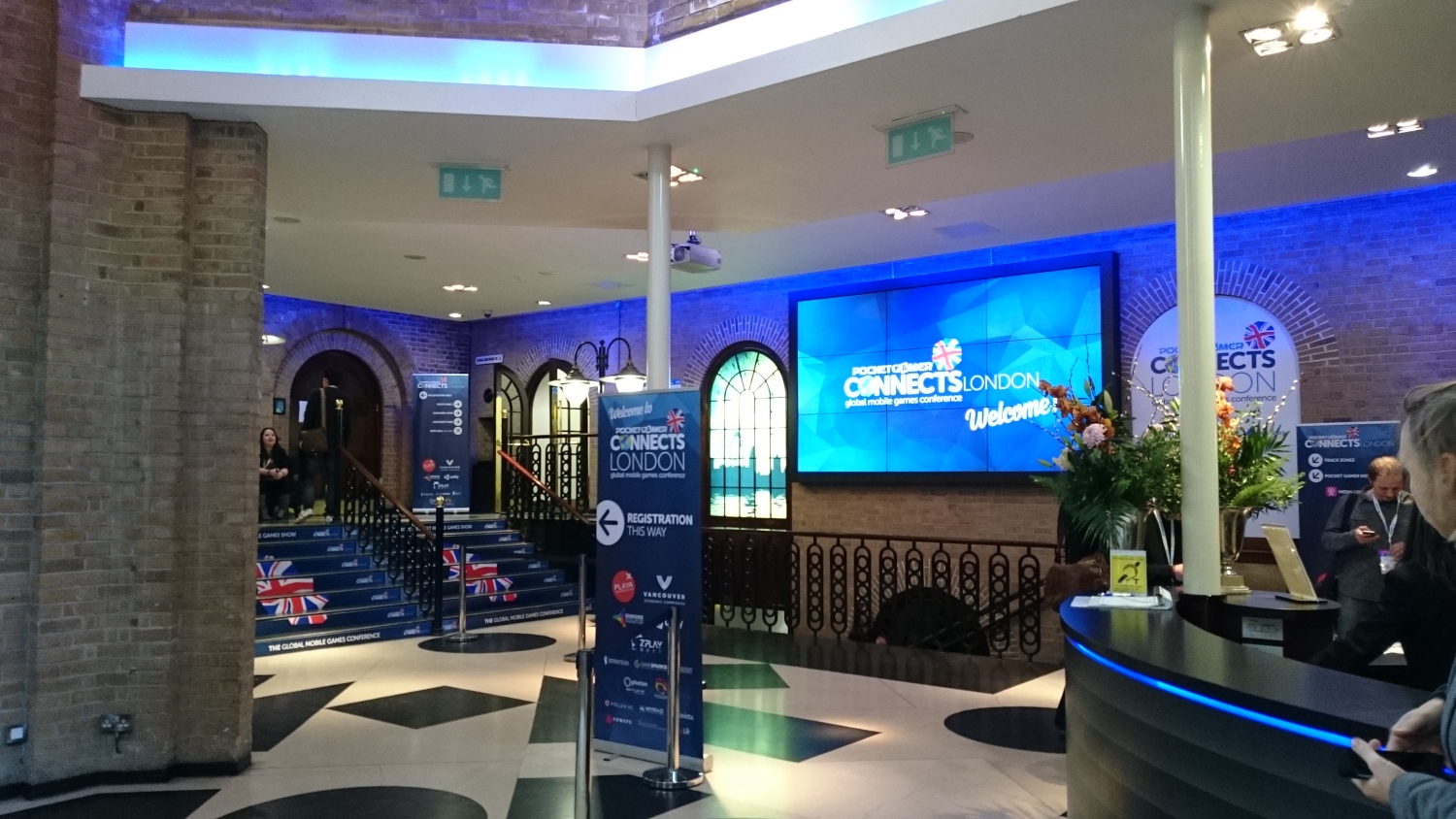 This conference focuses on business. The major activities in this conference included meetings, lectures, booths and indie pitches. There were more than 50 meeting tables prepared in the conference hall. All (or most) conference attendees can register their own information on the matching system and find people they want to talk to before going to the event. Then they can have meetings directly on the days of conference with people they are interested in. Game developers may want to arrange meetings with investors or publishers. Service providers can arrange meetings with game developers, etc.  I attended mainly in meeting part and utilized some time to visit booths and lectures. In total, I got 13 meetings to meet great indie game developers and incubator representatives, and I met amazing games! I'm also happy that I can have the chance to see so many amazing games.
PR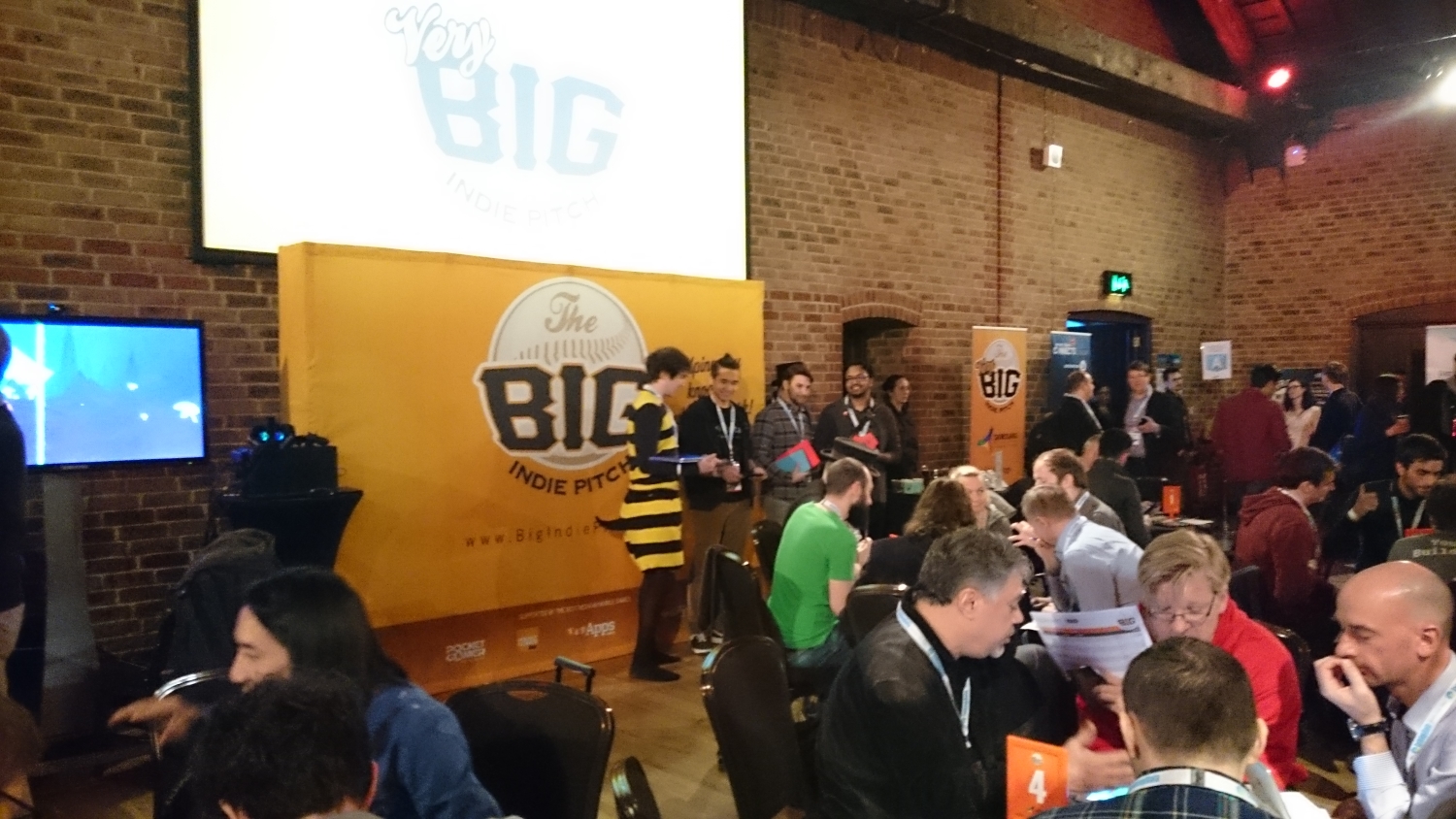 About the booths, the biggest 2 groups are from Finland and Vancouver. Groups from Oulu and Kotka (PLAYA) clusters took a huge area of the booths. The attendance of Vancouver game cluster may be considered as preparation for the conference held in June. Interestingly, Western game developers seem to look for publishers very commonly. In contrast, Japanese game developers don't look for publishers commonly. I guess this is because of the ecology in western and Japanese game industry is very different. Next I'll go to Switzerland for another game festival directly!
PR