A latest data conducted in January 2016 from over 1,000 Japanese mobile gamers!
How did these gamers consider themselves? (N=1,014)
This sample group could be considered as a representative average gamer group.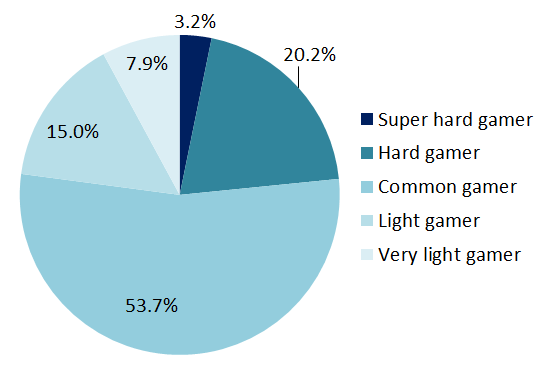 How often did these gamers play games? (N=1,014)
People in this sample group are true gamers.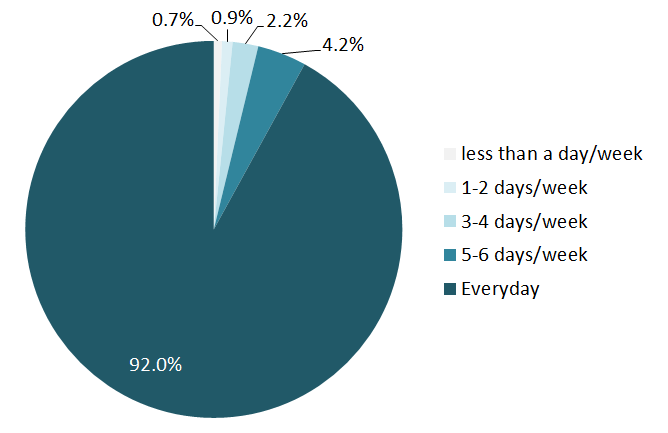 How did these gamers find new games? (N=1,014)
How are these answers different from your imagination?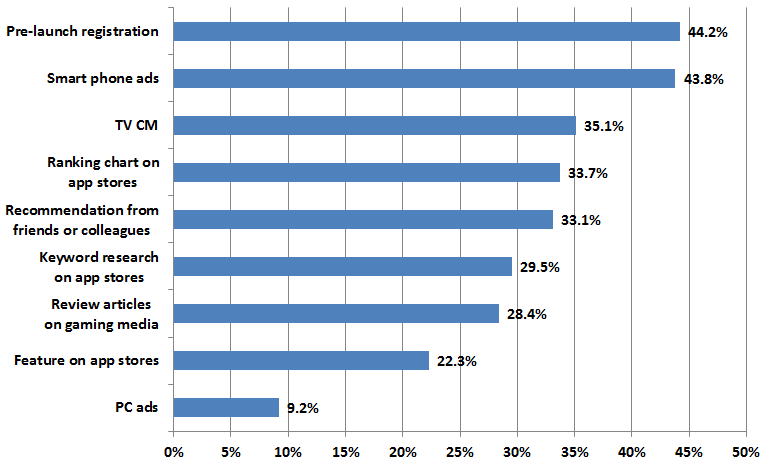 What were the major information services they used for game play?
 (N=1,014)
Are you surprised?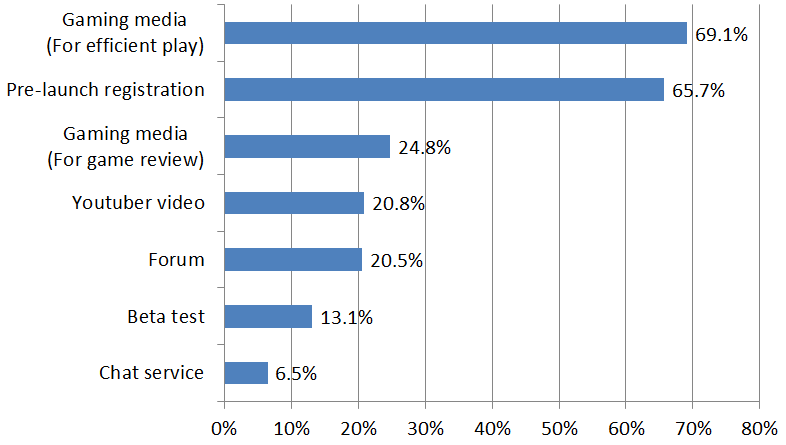 PR
How much did they spend on mobile games per month? (N=519)
This may help you do price setting in your F2P games for Japanese market.
*Please be noted that only 519 out of 1,014 gamers paid for mobile games.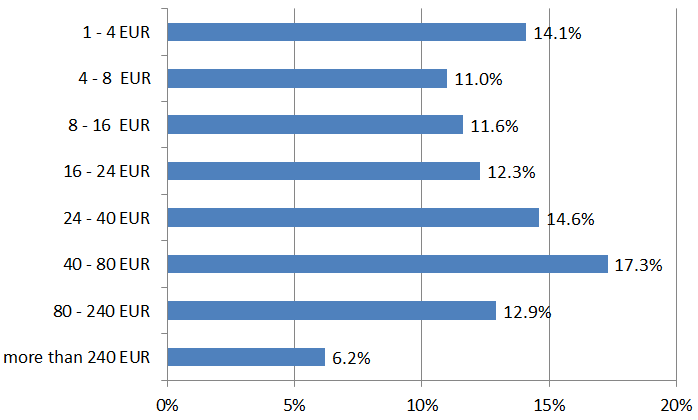 What genres of games did they play? (N=1,014)
Statistics sometimes lie: few huge hit games dominate a large part of this chart. The true interests of Japanese gamers might be (very) different.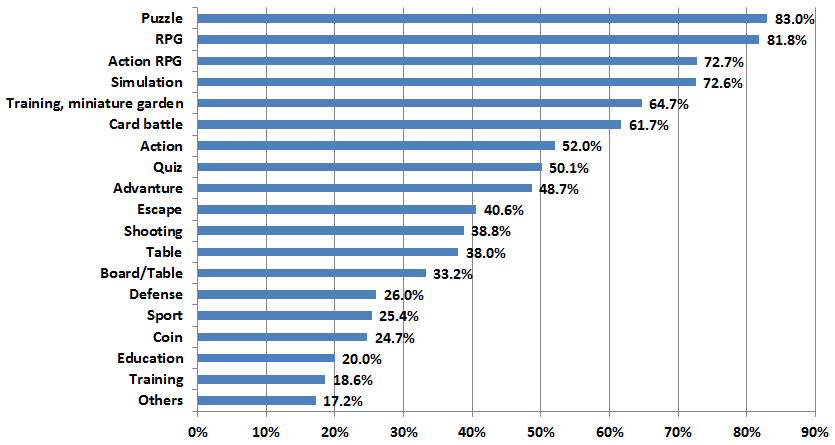 What SNS did these gamers use? (N=1,014)
At least, Twitter needs to be integrated into your game.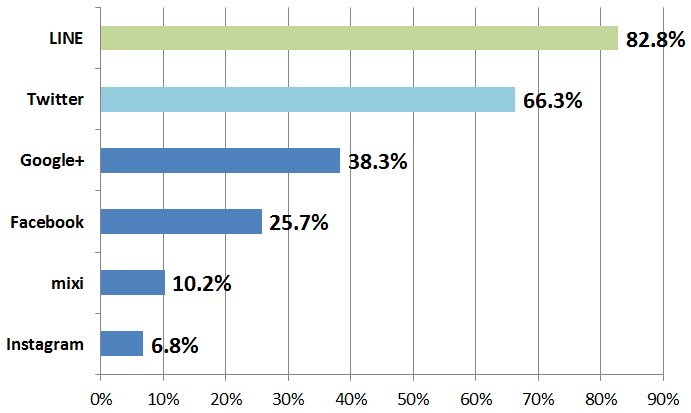 Source: MMD Labo 2016
PR