"Gacha" has been a traditional way for consumers to collect specific characters or items under uncertain/certain probability. Now it's also one of the most popular ways for game developers to design monetization mechanism in video games.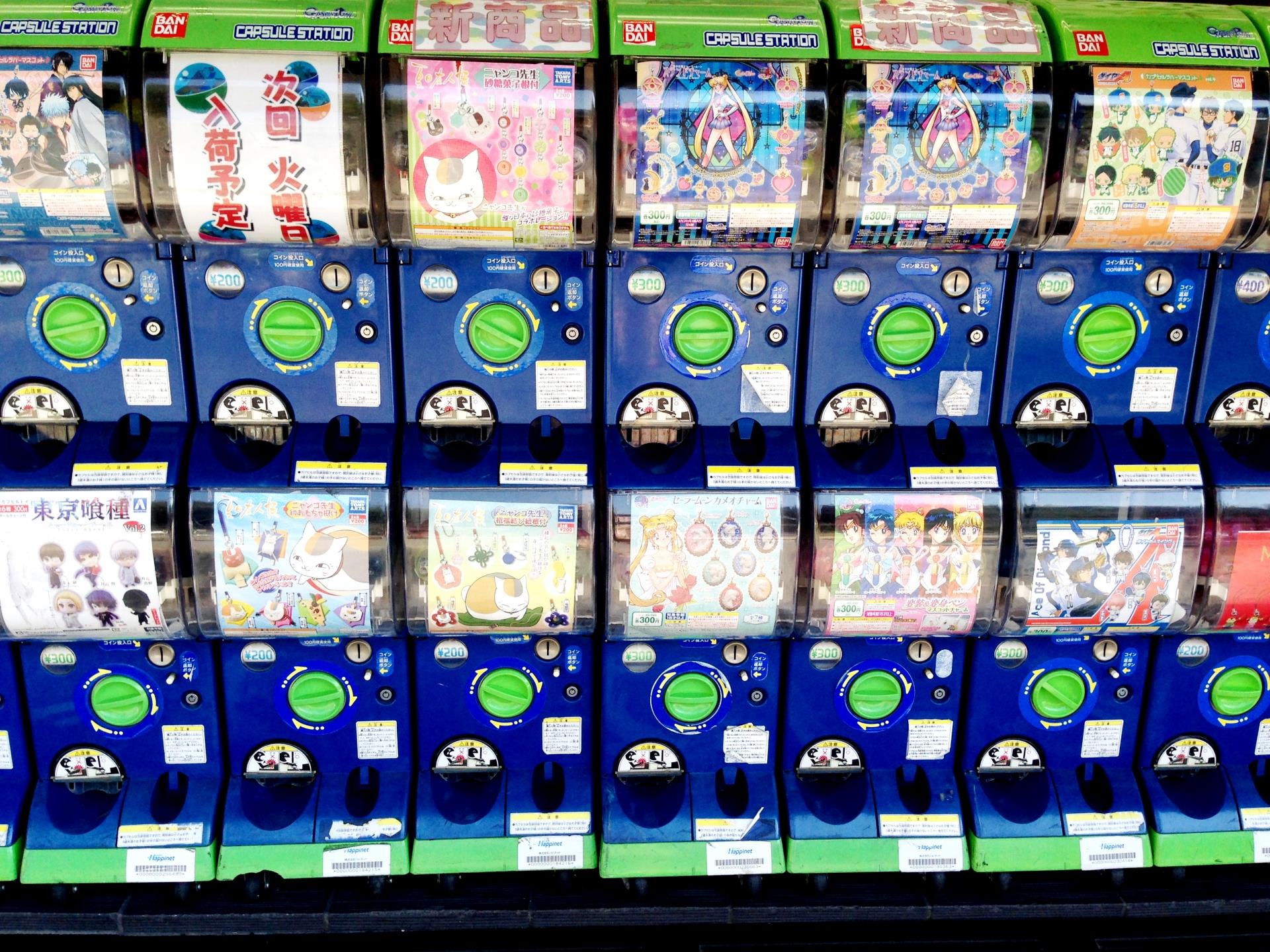 However, there are more and more complaints to online games on "Gacha" mechanism in the past years. In last week, it's reported on TV (Fuji) and newspaper (Yomiuri) that more than 2,000 users signed a complaint document and submitted it to Consumer Department of Japanese government for the problem that they didn't get the top characters in a mobile game called "Gran Blue Fantasy" even though they spent a lot in spite of the announcement from the game company that the probability to get top characters would be doubled during the new year holidays. One user said he didn't get the top character even though he spent 700,000 JYP (5,400 EUR).
Minister of Consumer Department responded, "We will keep monitoring the industry and take actions if necessary. However, we hope the game industry can set up guidelines by themselves first."
It's expected that the Japanese game industry may take actions toward this accident soon. To design game under certain rules may happen in the near future.
Gran Blue Fantasy" is a popular online game in Japan which is published in 2014 and now owns 9 million registered users.
PR